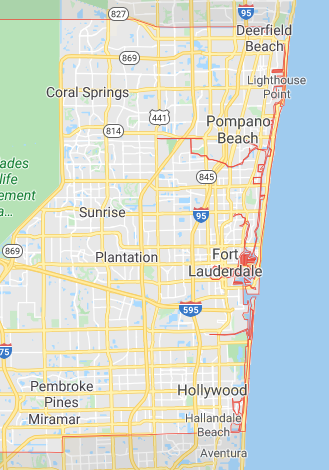 Do you think that the termites cannot cause any more trouble in South Florida? Well, you must think again. Homeowners and landlords are ringing up pest control teams to help them get rid of the Asian Subterranean termites. As the swarming season gets closer, it becomes more difficult and challenging to fight the termites. And, if you were once a reluctant homeowner, now would be the best time to eliminate the termite colonies. The best time to eliminate Asian subterranean termites is when the colonies are yet to appear. So, how would you solve the problem? Keep reading to understand a potential solution.
The Risks of Asian Subterranean Termite
When compared to traditional termites, the Asian subterranean termites are fatal! This is because conventional pest control methods don't work on these termites. You cannot destroy even a fraction of the population with traditional methods. And, it took a considerable amount of time for the pest control industry in Broward County to find a stable solution.
An average colony of termites can have millions of termites. These termites travel through
underground channels. Thus, they munch wood, burrow through buildings and destroy all concrete structures. This costs thousands and thousands of dollars to Broward County. This is why Asian Subterranean termites are considered as one of the biggest threats to the growth of Florida. By the end of 2040, these super termites can destroy 40% of the proprieties if not stopped by now.
The Best Solution? Sentricon® Baiting System!
Asian subterranean termites live in big colonies. Killing a thousand termites will not be sufficient. Most of the time, termites look for food. And, if you can convert this food to something dangerous, it will be easier to eliminate the termites. The Sentricon® Baiting System relies on this strategy. This is a new technology for getting rid of the termites for good from your home. The bait is stored in small Sentricon® pods, and these pods are installed underground. The pods should be located 10 to 12 feet from the property. The Asian subterranean termites are often drawn towards the bait, and they begin to die within a short period of time. As the worker termites start to die, the remaining members of the colony cannot survive. Thus, the overall growth of the Asian subterranean termites in your property is stopped by the Sentricon® Baiting System.
It offers round-the-clock protection to your property 
Having Sentricon® Termite Baiting System stations installed around the perimeter of your structure ensures an ongoing protection to your property from termite attacks not only currently, but also in the future. This gives you peace of mind.
Eliminates all Asian subterranean termites
Since the ingredient in the bait is shared by the entire colony, it means that all termites, including the queen, will be eliminated.
The bait system is not poisonous to humans. Therefore, it does not pose any health risks to them. It also does not harm to animals like fish and birds. Besides, it also has an insignificant impact on plants.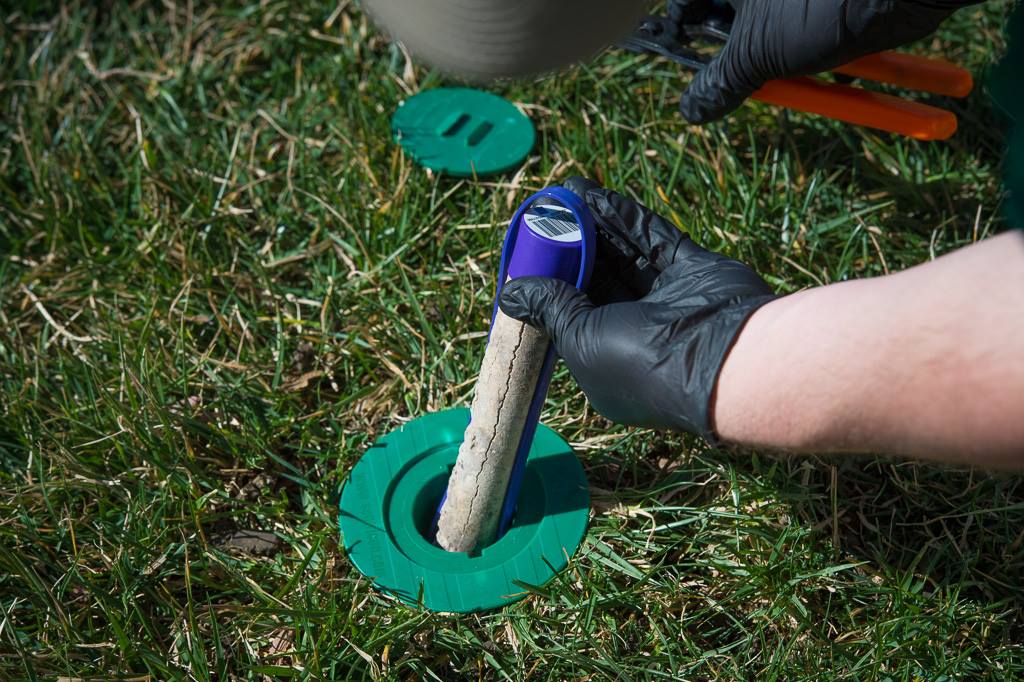 How to Choose the Best Sentricon Specialist in South Florida?
For fast and dependable termite control services look no further than Toro Pest Management. Since 1969, Toro's has been a local, family-owned business committed to friendly service, effective solutions, and 100% customer satisfaction. We offer FREE INSPECTIONS! Besides we are one of the very few companies in Florida that is
CERTIFIED as SENTRICON SPECIALIST.
Just call us today at (305) 594-4767 to schedule your free inspection!
Where to obtain more information about Sentricon Systems?
Just visit the following link:
http://www.toropest.com/subterranean-termite-sentricon/
What cities do you service to?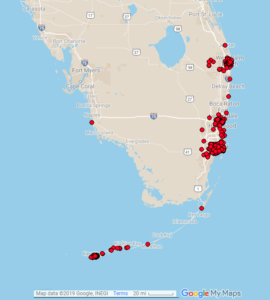 Coconut Creek, Coral Springs, Deerfield Beach, Fort Lauderdale,‎ Hollywood,‎ Miramar,‎ Pembroke Pines,‎ Plantation,‎ Pompano Beach,‎ Sunrise,‎ Weston,‎ Coconut Creek, Cooper City, Coral Springs, Dania Beach, Deerfield Beach, Fort Lauderdale, Hallandale Beach, Hollywood, Lauderdale Lakes, Lauderhill, Lighthouse Point, Margate, Miramar, North Lauderdale, Oakland Park, Parkland, Pembroke Pines, Plantation, Pompano Beach, Sunrise, Tamarac, West Park, Weston and Wilton Manors,